Arborescence avocats
G
e

n

esis of the network
Guided by the desire to practice our profession differently to reinvent the structures of law
Discover the genesis
The Arborescence we want to offer you…
The synergy of our complementary expertise in the various branches of law.
A territorial network: based in Paris, Marseille, Rennes, Bordeaux and Lyon, we travel to meet you or to plead your case everywhere in France.
A crossroads of possibilities to build a tailor-made solution to accompany the growth of your company.
From the Latin
arborescere :
to become a tree
1. Who takes the shape, the appearance of a tree
2. By extension, whose shape is reminiscent of a tree
The adventure of Arborescence began at the crossroads of 5 lawyers.
5 lawyers, but also 5 personalities involved in civil, associative and digital life.
5 lawyers passionate about their profession, but determined to practice differently.
5 PASSIONATE LAWYERS, DETERMINED TO PRACTICE DIFFERENTLY.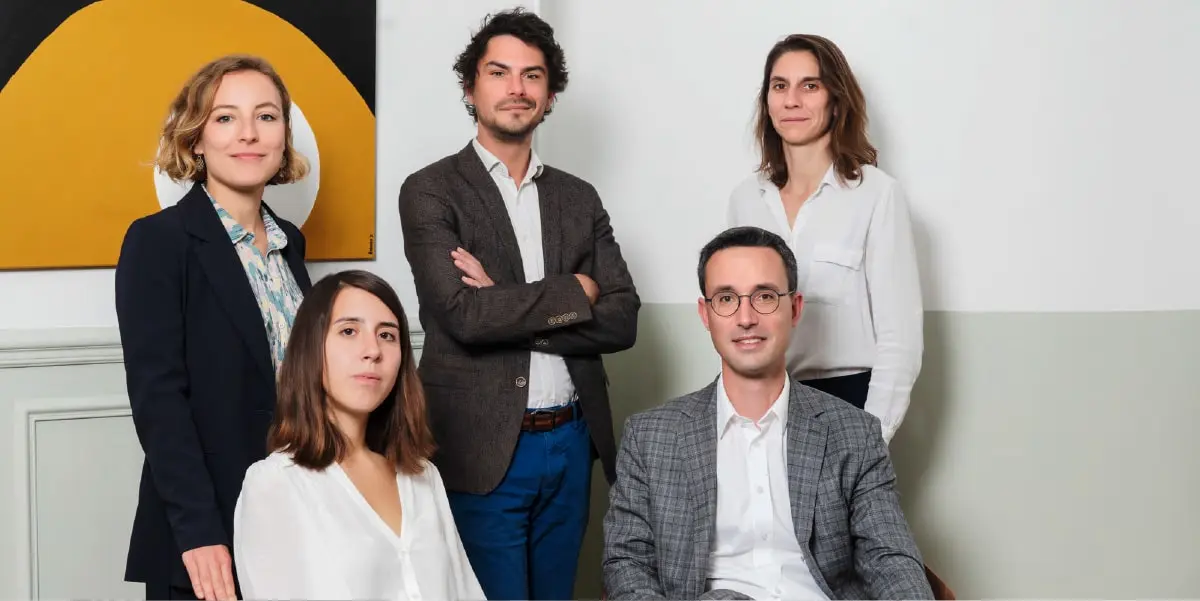 Based in Paris, Rennes, Marseille and Bordeaux, we accompany today's entrepreneurs towards tomorrow's world.
We think of the law as the support of your economic activities.
We adopt an approach focused on your needs.
Our objectives are aligned with yours: the protection and growth of your business.
Thanks to the complementarity of our expertise, we accompany you on cases presenting complex or transversal legal issues.
Whenever possible, we work in pairs.
With the support of innovative tools, we offer you a 100% dematerialized support.